Skip to Content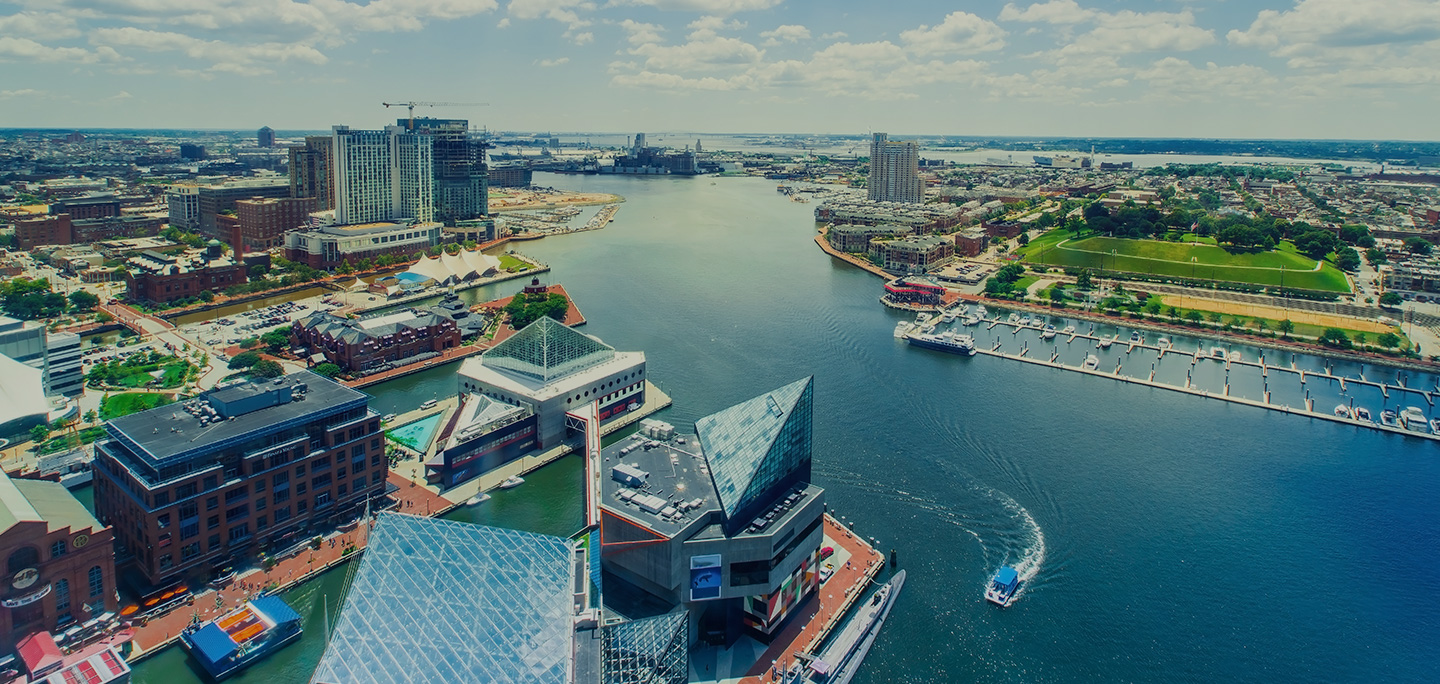 White Marsh Dental Group
Catering to the Dental Needs of All Ages
White Marsh Dentist
Nearly 10 Years of Experience
Searching for a knowledgeable, experienced dentist with convenient hours? At White Marsh Dental Group, our White Marsh dentist understands both the importance of dental care and the busy lives his clients lead. With nearly 10 years of experience, matched with our commitment to serving clients in White Marsh and Baltimore, we are the perfect dental office to meet the needs of you and your family. To schedule an appointment, call 410-933-9350 today!
Who We Are
We work with each patient individually in order to provide the best possible care. Our staff understands that both oral maintenance and prompt treatment are crucial to preserving your natural smile. Our White Marsh dentist, Dr. Husham Gabralla, takes the time to discuss any possible pros and cons involved with a particular treatment plan in order to ensure that you are completely satisfied with your results.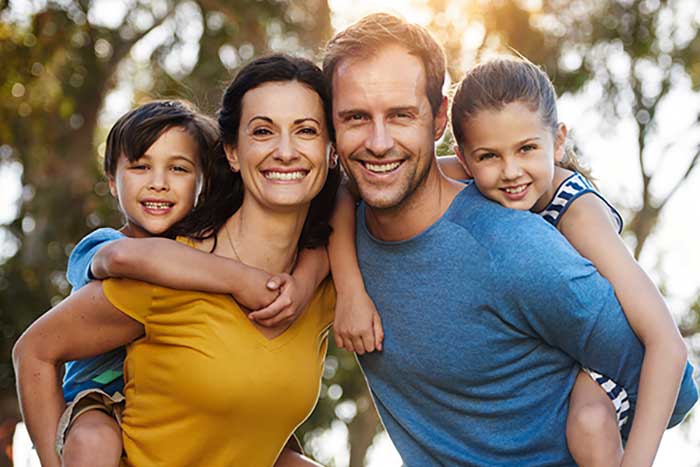 Why Choose Us?
Choose White Marsh Dental Group for the following reasons:
Convenient location
Friendly, knowledgeable staff
Cutting-edge equipment
Most insurance accepted
Emergencies welcomed
No matter what dental services you are looking for, White Marsh Dental Group can assist you in maintaining optimal oral health. Unlike other dental offices, we offer a wide range of services that eliminate the hassle of receiving care from multiple dental professionals. We save you the cost and time associated with a variety of oral exams by offering both the initial consultation and the procedure in one location and under one dentist.
We Offer Convenient Hours
& Free Consultations
At White Marsh Dental Group, we later appointments throughout the week, and are open on Saturdays as well to fit your schedule. We know oral care is both necessary and sometimes inconvenient. Therefore, we do everything in our power to make your experience as efficient and comprehensive as possible. Contact us at 410-933-9350 today for a free consultation to see what our White Marsh dentist can do for you!
White Marsh Dental Group offers free consultations and a comprehensive oral exam which includes an oral cancer screening, a periodontal analysis, and an occlusion assessment. This thorough exam is used to develop a treatment plan that is right for you.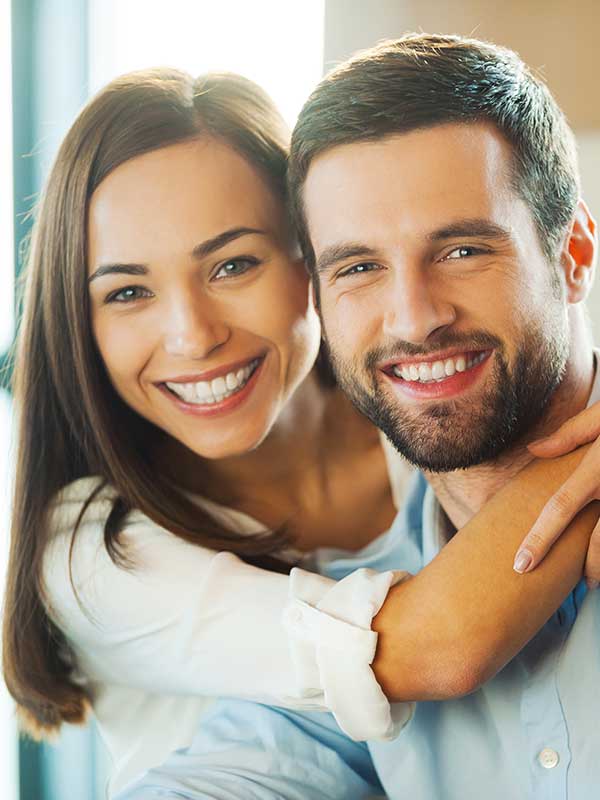 Customer Reviews
Dr. Gabralla is amazing! He's the only Dentist that has successfully removed the brown stains located on my two front teeth! I love his staff as well. Very welcoming and personable!! Go visit him asap! Highly recommend it! He'll give you a beautiful smile!
The entire staff was awesome! I felt very comfortable, and well taken care of. The Dr. was very caring and helpful towards my needs and questions! I now take comfort in knowing I've found my dentist for life!
I had nothing but a great experience when I went there. I got 2 teeth pulled and was in no pain at all. also got a quick fast appointment. great people I would recommend this to my family and friends
7939 Honeygo Blvd #103 Nottingham, MD 21236