Skip to Content
The Benefits of Dental Implants
Tooth loss can cause numerous problems including an abnormal bite and a self-conscious smile. Dental implants work to remedy both cosmetic and medical complications that result from such loss. In addition, our dental implants at White Marsh Dental Group work as an excellent alternative to dentures and the inconvenience of leaving empty spaces between teeth. Unlike dentures, dental implants mimic both the look and function of regular teeth. Implants affix permanently to your mouth's natural bone and effectively provide full function while not altering the position of other teeth.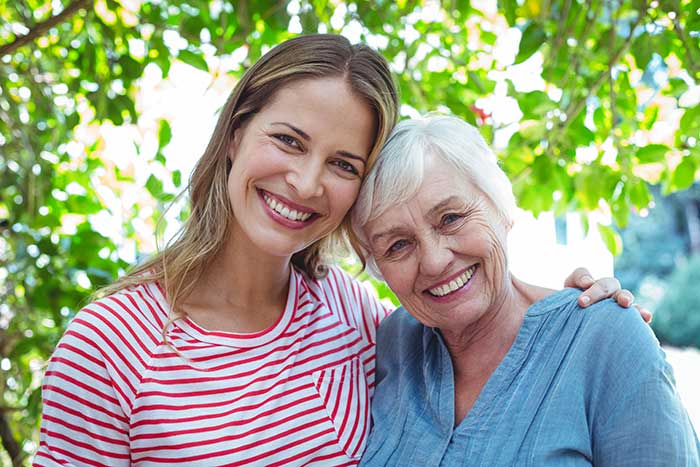 Dental Implants as an Alternative
Dental implants are a great alternative to:
Missing teeth
Dentures
Bridges
Continued, costly repair or permanently damaged teeth
Likewise, implants can be used to correct unsuccessful root canals, inalterable tooth decay, and complications from gum disease. Keep your smile young, healthy, and confident through a free consultation to see if dental implants are right for you. Our White Marsh dentist has nearly 10 years of experience helping our patients receive the best possible treatment.
Schedule Your Free Consultation Today!