Skip to Content
Veneers in White Marsh
What Are Veneers?
Veneers bond to an existing tooth, thereby leaving healthy teeth intact. While veneers are not reversible, the procedure requires only minimal invasion by our White Marsh dentist. Since veneers mimic the look of actual teeth in shape and composition, they enhance a patient's natural smile.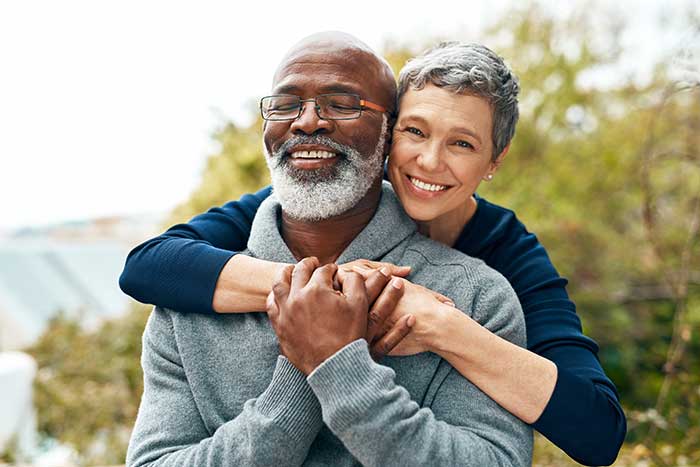 Reason for Veneers
The purpose of veneers is to address the following issues:
Small gaps between teeth
Discolored teeth that resist whitening
Chipped teeth
Crooked teeth
Our White Marsh dentist has nearly 10 years of experience with veneer treatment. We offer free consultations, and our dental office is conveniently open on Saturdays for your convenience as well. Unlike other dental offices, White Marsh Dental Group provides comprehensive oral care to all of its patients, relieving patients of the hassle associated with care in multiple locations. Our family is here to serve yours!
Schedule Your Free Consultation Today!