Skip to Content
Dental Services at White Marsh Dental Group
Serving Customers in White Marsh and Maryland
White Marsh Dental Group offers a wide range of services, enabling patients to get comprehensive care in one convenient location. Our dedicated and friendly staff work with our resident dentist, Dr. Husham Gabralla, to customize the perfect treatment plan for each patient. We offer free consultations and provide extended business hours to help meet our your needs. With nearly 10 years of experience, you can trust our White Marsh dentist.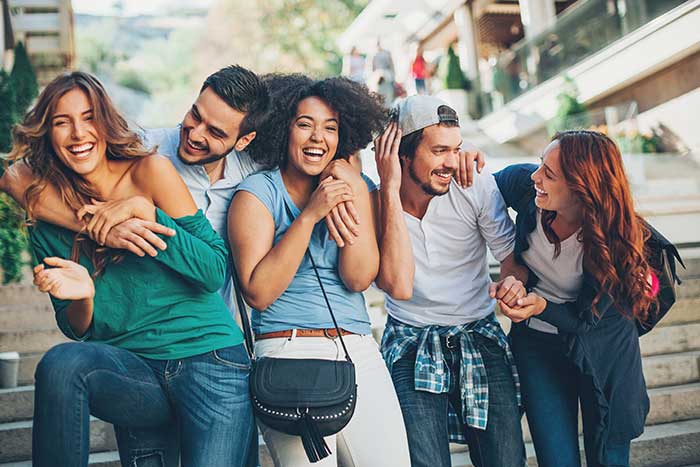 Covering a Wide Range of Services
Routine dental management is crucial to overall oral health. Experts advise patients to receive routine x-rays and cleanings every six months in order to combat plaque, gingivitis, and any hidden complications such as internal cracks in the tooth. Regular oral maintenance helps prevent future extensive problems that can become painful and costly. Oral health and overall health go hand in hand to ensure optimal well-being and confidence.
Our dentist's broad expertise covers a wide range of services, including:
Reverse Oral Damage
White Marsh Dental Group also understands that unexpected complications to oral health do arise. Because of this, we offer a wide range of services and use cutting-edge technology that helps to reverse the oral damage. Despite a tooth's strong composition, natural wear and tear are unavoidable. By addressing any concerns early on, we can help you retain your smile for many more years to come. After all, your smile is often the first thing people notice about you.
At White Marsh Dental Group, we are dedicated to keeping your smile happy and healthy. To schedule an appointment or inquire about our free consultations, call us at 410-933-9350 today! Our friendly and knowledgeable staff looks forward to speaking with you.
Schedule Your Free Consultation Today!