Skip to Content
CEREC Same Day Crowns by Sirona.
Our Office Is Finally Pleased to Introduce a New Technology Designed by Sirona and Was Created in Germany.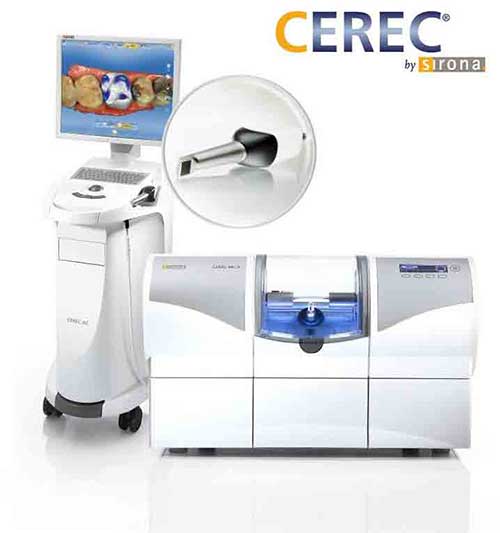 3D Scanning Technology
The CEREC Omnicam from Sirona is a color 3-D scanning technology that is utilized to take digital impressions of damaged, endodontically treated teeth, as well as teeth that are prepared for veneers, crowns and finally inlays.
This new technology makes it possible for our patients to receive their crowns, veneers or any restoration on the same day of their visit. The Cerec allows our office to eliminate the long wait to receive a dental prosthesis.
Come and Watch the Cerec Omnicam from Sirona and Digitally Scan Your Own Mouth.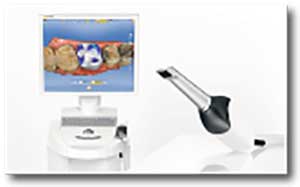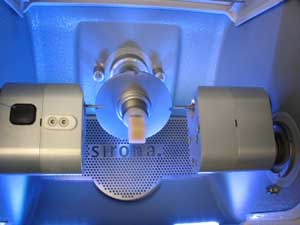 Be More Involved in Selecting the Color and Shape of Your Own Crown, This Machine Now Allows You to Create Your Own Smile in the Same Day.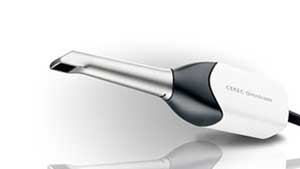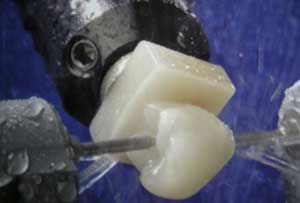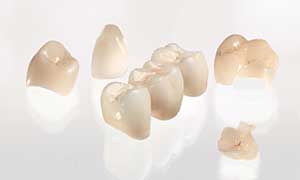 Schedule Your Free Consultation Today!