Skip to Content
Do You Need Root Canal Therapy?
Root Canal Treatments in White Marsh and Baltimore
Despite its reputation, root canal therapy is a relatively pain-free procedure and takes roughly the same amount of time as a standard filling. Root canals fix decay deep inside the root of the tooth in order to prevent tooth loss. Many general dentists do not perform root canals, but instead, send their patients to endodontists who specialize in such procedures. Our White Marsh dentist, however, performs root canals himself, saving his patients the inconvenience of looking elsewhere.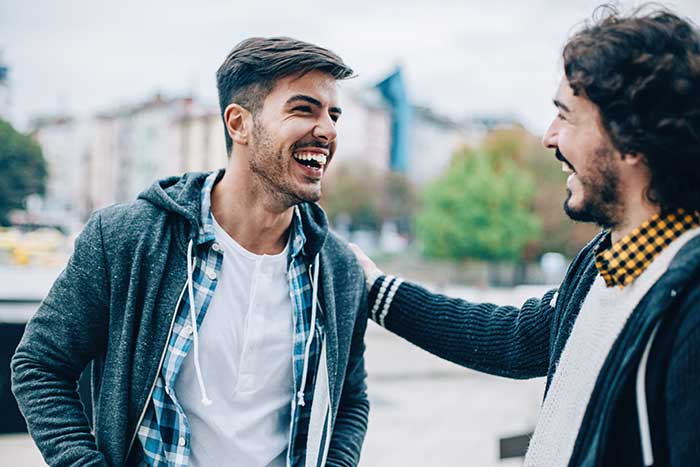 Root Canal Therapy Tips
We have compiled a list of informative tips regarding root canal therapy:
Don't wait. Delaying treatment can be both painful and risky to your oral health.
Ask your dentist any questions or concerns you have about the treatment.
Discuss your options with your dentist in order to make sure a root canal is best for you.
Relax. Root canals are similar to fillings in terms of time and discomfort.
Alert your dentist if you have significant pain after the procedure, as prescription painkillers may be necessary.
Follow up with any secondary procedures such as crowns.
Oral pain is serious. White Marsh Dental Group can help!
Schedule Your Free Consultation Today!