Skip to Content
Teeth Whitening (Take Home Trays)
Teeth Whitening Solutions in White Marsh, MD
Do you feel your teeth are not as white as they could be? While many retail stores offer over-the-counter teeth whitening solutions, they often don't live up to your expectations. The key to successful teeth whitening often depends on why they aren't their brightest in the first place. In most cases, discoloration can be caused by lifestyle habits, such as regular consumption of coffee or tea, naturally and artificially-colored foods, and smoking. In other cases, the source may boil down to medications, diet, hygiene, or simple genetics.
White Marsh Dental Group in Baltimore County provides effective, take-home teeth whitening kits that are custom-designed to your specific needs, offering the additional convenience of being able treat your smile in the comfort of your own home.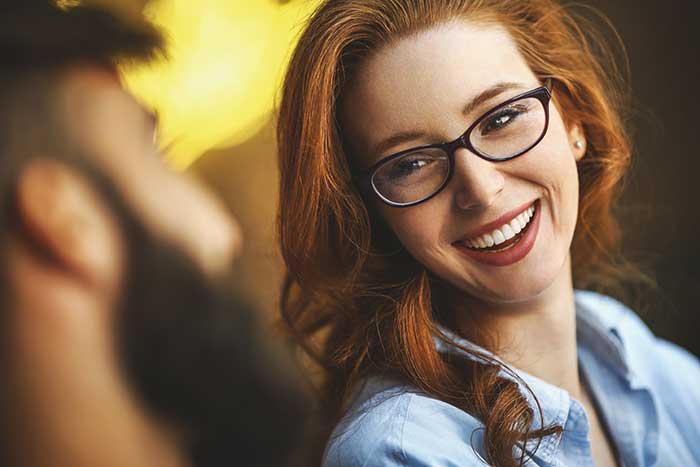 What to Expect from Your At-Home Teeth Whitening Kit
Unlike over-the-counter whitening kits, our take-home solution is made specifically for you. This enables the whitening solution to be properly distributed across your teeth, minimizing waste and potential irritation. Your dentist will take impressions of your upper and lower teeth to be sent to a lab, where they'll then be used to manufacture custom trays. Once they're ready, we'll review the process with you and provide instruction on the application of the solution, duration, and frequency of treatments, and send you on your way to a bright new smile. After two weeks of treatment, a follow-up appointment should be made to check your progress and ensure that everything is on track.
In order to ensure your treatment works as effectively as intended, there are a few things you'll want to keep in mind. After each session, you'll want to avoid eating or drinking immediately, and stay away from foods and activities that contribute to stainings, such as coffee, tea, colas, red wine, berries, and tobacco products, as best you can. Should you have any questions, comments, or concerns about your treatment, our staff is always standing by to advise and assist.
Your Source for Dazzling Smiles
Dental professionals recommend visiting your dentist at least twice a year for regular exams and cleanings. This kind of preventative care allows your dentist to catch and address potential issues before they become a major problem that could be painful and costly to treat. In addition to normal checkups, there are a number of other dental services available for general, cosmetic, and restorative treatments and procedures.
For more than a decade, White Marsh Dental Group has been making the community brighter, one smile at a time. We offer convenient hours, a calm, friendly environment, and a wide range of dental services for all stages of life. Whether you're coming in for teeth whitening, a dental procedure, or a simple checkup, you'll receive compassionate, patient-centric care that puts you at ease.
Schedule Your Free Consultation Today!