Skip to Content
General Dentistry at White Marsh Dental Group
Dental Care Serving White Marsh and Baltimore
Our White Marsh dentist offers free consultations to each new patient who walks through the door. With nearly 10 years of experience as well as friendly and knowledgeable staff, we can take care of all your dental care needs. Our cutting-edge equipment and convenient location make White Marsh Dental Group the ideal choice for your general dentistry needs.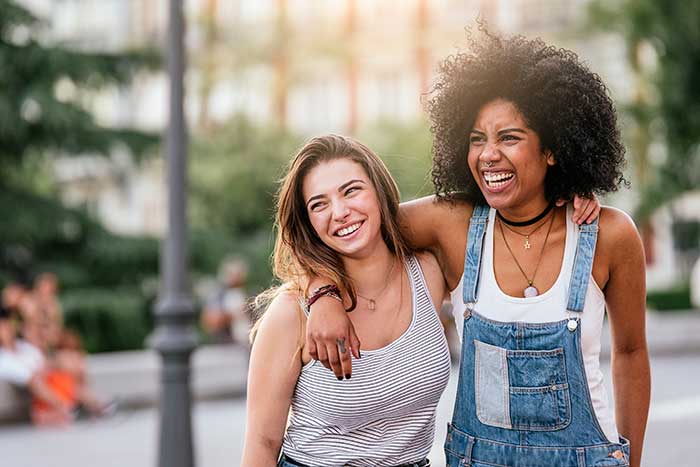 Thorough Examinations
We thoroughly assess each patient's oral health through a comprehensive exam, including:
Oral cancer screening
Periodontal analysis
Occlusion assessment
Our findings allow our White Marsh dentist to tailor his treatment plan to each individual patient to help ensure optimal care and satisfactory results. In addition, we offer a wide range of services so that our patients can receive complete care at one location. The eliminates the hassle associated with receiving dental care in multiple offices each with its own insurance policies, examinations, and staff.
Schedule Your Free Consultation Today!