Skip to Content
Emergency Dentist in White Marsh
Dental Care When You Need It Most
A dental emergency can be frightening and confusing. While reactions to dental emergencies can range from panic to avoidance, healthy teeth and gums are integral to oral and bodily health. We believe that immediate and professional maintenance is important to our patients. For this reason, we at Marsh Dental Group offer emergency dentistry in order to treat patients who have unexpected and acute oral damage.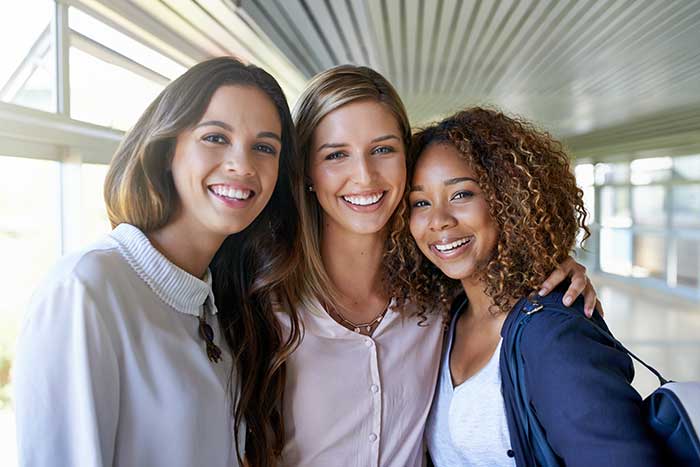 Types of Dental Emergencies
Types of dental emergencies include but are not limited to:
Lost filling our crown
Infection
Physical trauma
General breakage
If you experience a dental emergency, seek assistance right away. In addition to regular business hours Monday through Thursday, we offer flexible hours on Tuesdays and Saturdays as well. Our friendly and knowledgeable staff is here to assist you in any possible way.
Schedule Your Free Consultation Today!