Skip to Content
TMD/TMJ Disorders
White Marsh Dental Group Treats TMD/TMJ
TMD (often referred to as TMJ) is a disorder of the temporomandibular joint. The joint is used for activities such as eating, speaking, and making facial expressions. When these activities cause pain, our White Marsh dentist can take the steps necessary to help alleviate the issue.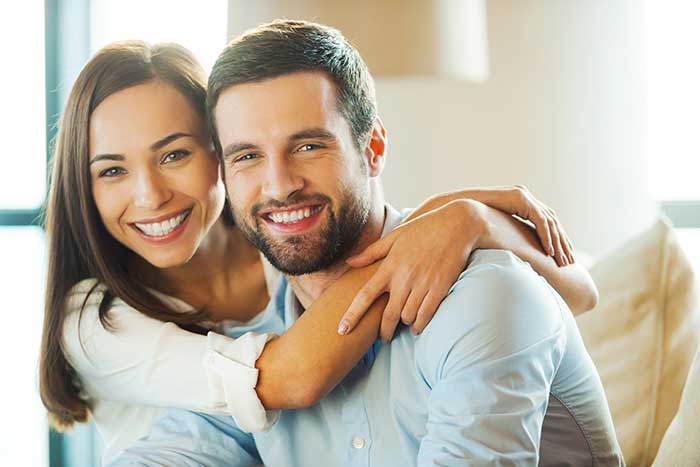 Symptoms of TMD/TMJ
Jaw stiffness and/or soreness
Chronic ear pain
Difficulty opening the mouth
Jaw clicking or popping
Headaches
If you are experiencing any of these symptoms, schedule an appointment with White Marsh Dental Group. Our dentist, Dr. Husham Gabralla, can meet with you to discuss treatment and management options. At our dental office, we know that teeth are only one part of complete oral health and comfort. Chronic pain associated with the temporomandibular joint can be not only irritating but also debilitating. Whatever your level of discomfort, relief is just a phone call away.
Schedule Your Free Consultation Today!