Skip to Content
Are You Interested in Cosmetic Dentistry?
Improve the Look & Functionality of Your Smile
Cosmetic dentistry is about more than just getting the "perfect smile." It's also about working with your own oral health and incorporating needed and/or desired procedures. Despite its reputation, cosmetic dentistry includes oral care that has now become routine. Our simple procedures at White Marsh Dental Group can retain your mouth's natural look, fix congenital abnormalities, and prevent or repair decay.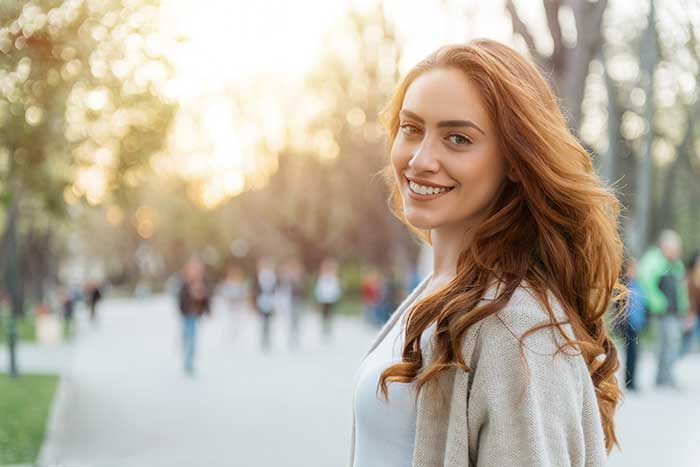 Cosmetic Dentistry Procedures
Cosmetic dentistry includes such procedures as:
Teeth whitening
Veneers
Tooth-colored fillings
Dental implants
Bonding
Crowns
Our White Marsh dentist works with each patient individually in order to assess his or her needs and goals. With a comprehensive oral exam, we can combine the patient's desires with specific and detailed medical information, thus providing the best possible service.
Schedule Your Free Consultation Today!