Skip to Content
Our Vision
In our comfortable office, you will find a team dedicated to Professional Dentistry. Our staff was chosen for their attention to detail and focus on patient service and clinical excellence. We invest in the training and state-of-the-art technology that makes modern dentistry efficient and absolutely beautiful because your family deserves the best!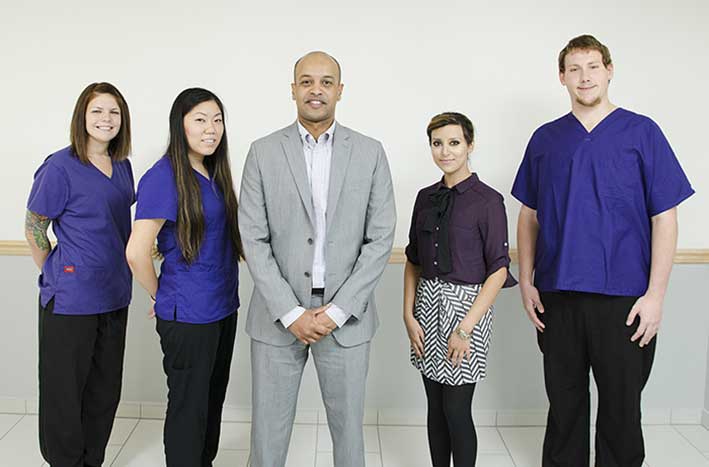 Dr. Husham Gabralla
Dr. Husham Gabralla graduated from the University of Khartoum with a Bachelor of Dental Science in March of 2000. He then joined New York University's School of Dentistry and obtained his DDS in June of 2006.
He enjoys all aspects of dentistry and is always motivated to engage with his patients regarding their oral hygiene, dental needs, and their smile concerns.
Schedule Your Free Consultation Today!