Skip to Content
Relax with Dentistry Sedation in White Marsh, MD
We get it—there are very few people that genuinely enjoy going to the dentist. But for some, the idea of sitting in the dentist chair feels like more than chore; it's a source of anxiety strong enough to cause one to prefer to forego dental visits entirely. Experts recommend that you see your dentist at least twice a year to ensure maximum oral health and treat potential issues before they become a major problem. So what is a person filled with dental dread supposed to do?
White Marsh Dental Group in White Marsh, MD, is proud to offer top-notch sedation dentistry—a technique also known as sleep dentistry that allows the patient to relax through the careful administration of calming medication.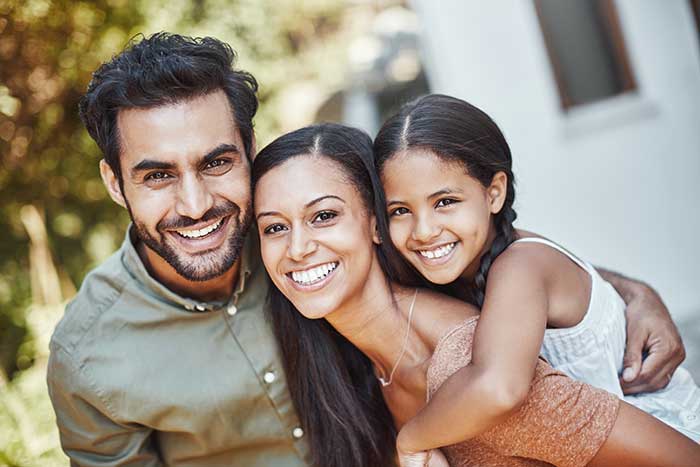 Who Benefits from Sedation Dentistry?
While not for everyone, sedation dentistry provides a host of benefits that enable you to enjoy a stress-free experience, whether you're coming in for a routine exam and cleaning, or more involved dental procedure. Dentist sedition may be the right choice if you:
Have a low threshold for pain tolerance
Are unable to sit still due to physical or psychological reasons
Have extra-sensitive teeth
Need a fair amount of work done
Have a sensitive gag reflex
Dental sedation isn't just for adults; many children experience dentist anxiety as well, or are simply too active to ensure a safe procedure without the administration of a sedative. At White Marsh Dental Group, your comfort and safety are our top priority. We have over a decade of experience in serving you and your community with the professional, compassionate care that you deserve.
What to Expect from Dentist Sedation
When you come to White Marsh Dental Group for dental sedation, it can be helpful to know what to expect. It's important to note that there are three common administration methods that can be used depending on your unique needs. Which type you receive will be determined through careful discussion and analysis between you and our dental practitioner.
Inhaled minimal sedation: Nitrous oxide is administered through a mask placed over your nose. You'll remain awake, it can be removed at any time, and its effects wear off quickly.
Oral sedation: Medications such as Halcion or Valium are administered orally in pill form, for moderate sedation that allows you to stay awake, though sleepy.
IV sedation: Administered by a certified anesthesiologist, IV sedation provides a moderate to deep sedative effect and is best if you prefer or need to sleep through your dental procedure.
White Marsh Dental Group makes it a point to provide a compassionate, welcoming environment that puts your mind at ease and makes you feel comfortable. Our experienced dental professionals are always open to discussion of any questions, comments, or concerns you may have about sleep dentistry or dental procedures in general.
Schedule Your Free Consultation Today!